Field Assessment & Treatment Protocols
The Alameda County EMS Agency works continuously to assure that our Field Assessment and Treatment protocols are reviewed and updated with the latest evidence-based practices to provide those we serve with the best medical care possible.

If you would like a hard-copy of our latest Field Manual, you can pay for it online and visit our office during business hours with your receipt to pick up your copy. The free electronic version of our Field Manual, is available through the link below.

Alameda County EMS Mobile Field Manual (Free download) ( iOS Devices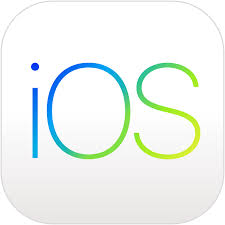 | Android Devices

)

Please view the menus below for our Field Manual and the corresponding evidence-based supportive documentation.